Lee Daley, 

Travel Examiner, Editor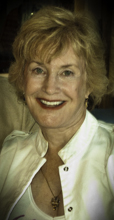 Based in the San Francisco Bay Area, Lee Daley seeks out the world's best luxury travel destinations, gourmet getaways and authentic travel experiences for her readers. Her widely published articles and photographs have won many awards.
Carol Canter, Travel Examiner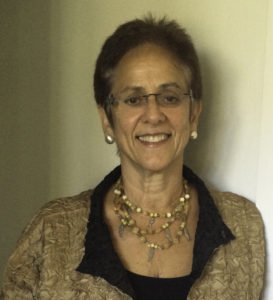 Carol 's award-winning travel articles have made the off-beat and exotic accessible to readers for decades, on topics like Jazz Clubs in Tokyo, Barging in Burgundy, A Truffle in Dordogne and Bicycling the Canadian Rockies.  She reviewed children's music for Parenting, delved into Health Care in Cuba for NurseWeek and covered the Hawaiian Islands extensively for both the consumer press and the travel trade during her tenure in paradise.
Jacqueline Harmon Butler, Travel Examiner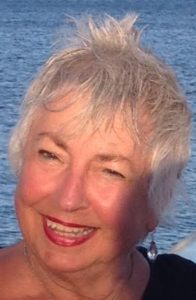 Jacqueline is an international award winning writer and recipient of many press awards for her writing, including Italy's prestigious "Golden Linchetto Prize" for best foreign journalist and the Lowell Thomas Gold Award for internet publications. In a variety of international publications and anthologies, her travel writing has tempted readers' palates with mouth-watering meals leaving them salivating for more. Her books include "The 7th Edition of the Travel Writer's Handbook," Agate Publishing. Her published memoir, "Taking a Chance on Love," chronicles her 20-year romance with a much younger Italian man. Her latest book, "One Last Trip to Paris" is about a 50-year-old woman who moves to Paris, France, to begin living the life she never had.
Wanda Hennig, Travel Examiner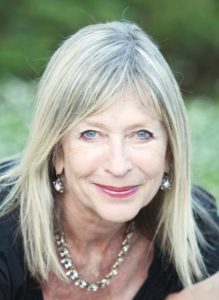 South Africa resident, photojournalist and editor Wanda Hennig has worked on newspapers and magazines in South Africa and the San Francisco Bay Area. She is an award-winning travel and culinary travel writer and the author Cravings: A Zen-inspired memoir about sensual pleasures, freedom from dark places, and living and eating with abandon (Say Yes Press) — which was also travel-inspired.
Stephanie Levin, Travel Examiner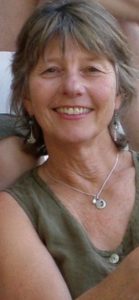 Stephanie lives in San Francisco, a city that offers her a story on every corner, and she spends a goodly amount of time in France, her heartfelt home. She is tri-lingual, and thinks of herself as a holistic adventure traveler and sometime photographer. Whether exploring a village in Corsica, covering a concert in Quebec, hiking the Costa Rican rainforest, skiing or rafting in the Rocky Mountains, it's the people as well as the sense of place that draws her. She's written for numerous inflight magazines, (American Way, Southwest), newspapers, anthologies and websites as well as authoring two books. If you're curious, you can find out more about her travels at
www.steffelevin.com
.
Karen Misuraca, Guest Columnist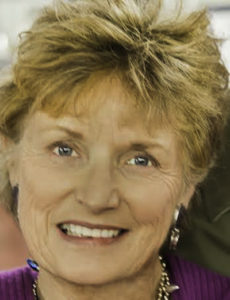 Travel Examiner welcomes award-winning travel writer, Karen Misuraca. As a veteran travel journalist, author and founder of Deep Culture Travel (www.deepculturetravel.com) Karen is a history maven and a locaphile. Just like you, she seeks connections to people whose lifestyles and cultures are different than her own. As the activist, Miriam Beard, wrote: "Travel is more than the seeing of sights . . . it is a change . . . deep and permanent, in the ideas of living." 

John Sundsmo,

Travel Examiner, Technical Director

A well traveled Ph.D. scientist, Patent Agent, business entrepreneur and award winning photographer, John Sundsmo has authored and edited scientific publications, patent applications and travel articles. Interests in history, science and culture bring a different focus to his travel writing and photography.